2020 Mentorship Suggestions needed by September 23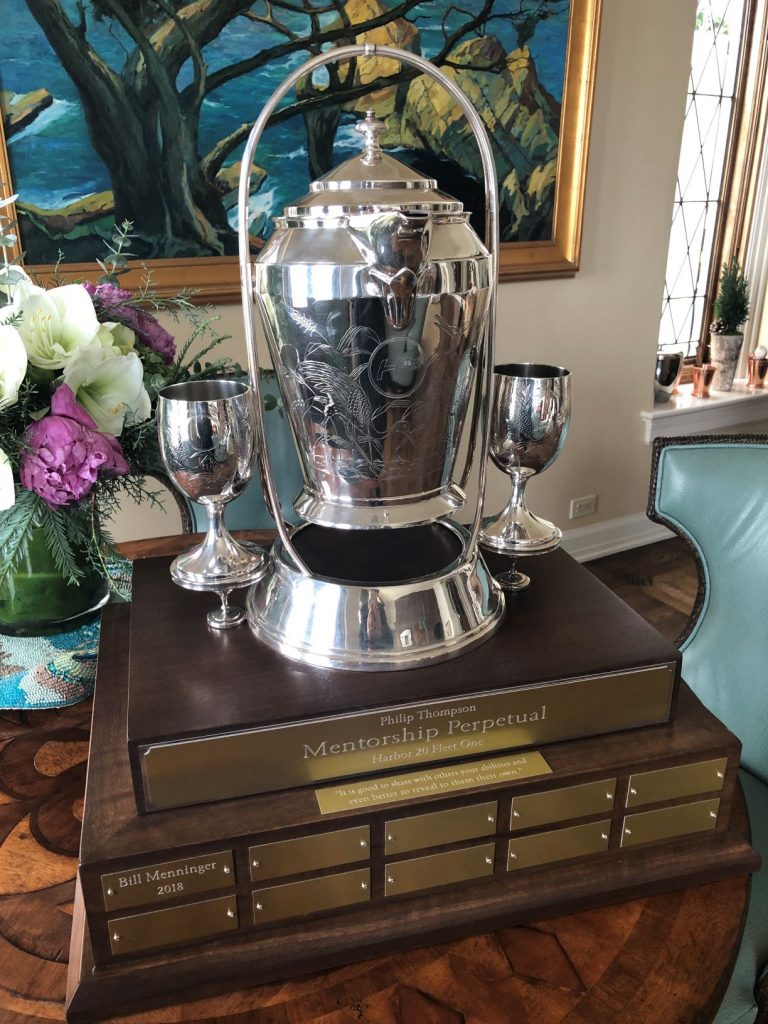 In 2018 the Philip Thompson Mentorship Perpetual was awarded to the first recipient, Bill Menninger. Last year 2019 the recipient was Bob Yates and it is time to nominate our 2020 Mentor of the Year!
We are now accepting applications from Fleet One members accompanied by their story of the applicant they feel worthy of the award and why. These stories will be reviewed by the prior year's recipients, the donors and two Harbor 20 Fleet One board membersand two Harbor 20 Fleet One members at large selected by the above committee members.
The stories of mentorship will be shared each year at the award presentation.
Please submit your suggestions by: September 23, 2020
To: sconzelman@gmail.com
be sure to make your subject matter: MENTORSHIP
We apologize for the short window however; the decision was just made to present at Championships instead of the usual awards event in December.
✨It is good to share with others your abilities and even better to reveal to them their own✨