Results of Lorin Weiss Memorial #2
A total of eighteen Harbor 20s participated in the 2011 Lorin Weiss Memorial #2 on Saturday, April 16th. Five races were completed with a toss out.
A Fleet
1st: Bill Menninger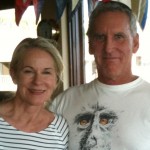 2nd: Jim Kerrigan
3rd: Karl Pomeroy
B Fleet
1st: Guy Doran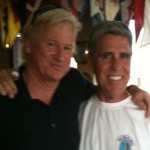 2nd: Win Fuller
3rd: Dick Somers
This is Guy's second High Point win in the B Fleet, qualifying him to race in the A Fleet.
Complete race results can be downloaded here.