Bill Allen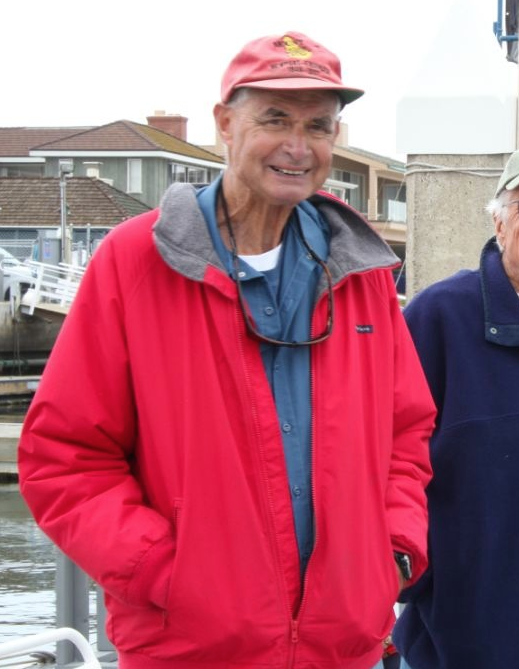 Dear Fleet 1 Members,
With very heavy hearts we report that Bill Allen passed away Monday night, March 17.
Most all of us in our H20 Fleet 1 community have known Bill over the years, racing his Harbor 20 #174 SEA THRU, mentoring new H20 sailors, serving as Pit Crew at Baldwin Cup, and socializing in our many events and at the Newport Harbor Yacht Club. Bill has been known as a great, nice competitor, a fun and gracious person, and he will be missed very much by all his Fleet 1 friends. Jim Kerrigan, who has known Bill since the 60s, recalls how they raced down to Mazatlan, and also to Honolulu in 1967.
Bill most recently raced his #174 in the NHYC Winter Series in December.
We are all sad to share this news, and will inform you again once more is known about a service for Bill.
Emile Pilafidis
Captain, H20 Fleet 1