Save the Date! Thursday, Feb 12 – An Exclusive Evening with Dave Perry!
Dave Perry presents Tactics in Crowds!
Dave will present an advanced look at tactical positioning at the start, the windward mark and the leeward mark, with an analysis of the applicable rules and decision making process in each, with spectacular video shots illustrating his points. Dave will also be addressing some of the common situations encountered by the Harbor 20 sailors in Newport Harbor! Dave's presentations are always humorous, engaging, and loaded with tips for skippers and crews of all levels and types of boats. Dave will also have copies of his three books available for sale and signing.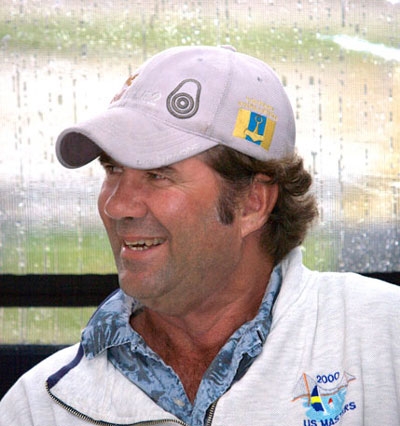 Don't miss this opportunity to spend an exhilarating evening with Dave. If you have seen him before, you know what we mean!  Few individuals with qualifications such as these are able to communicate as effectively.
This exclusive event for Harbor 20 Fleet 1 will be hosted by the Newport Harbor Yacht Club. Stay tuned for details and registration information.