2015 Tune Up Day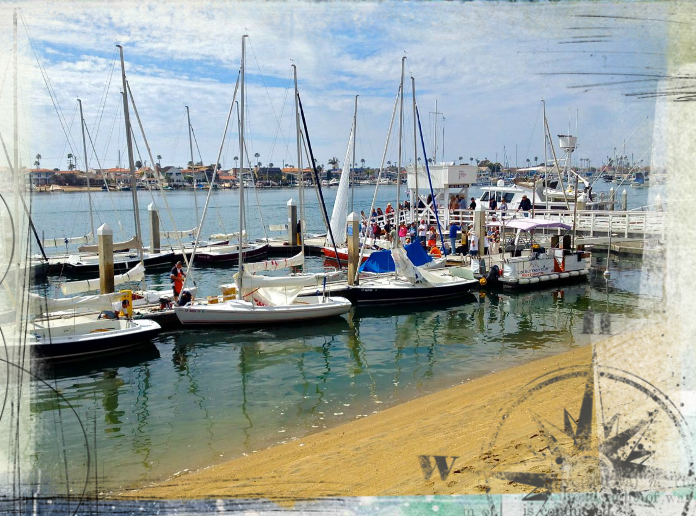 The Popular Tune Up Day for 2015 is now ready for sign ups!
Tune Your Boat – Enjoy Lunch – Learn
Bill Menninger – Five Time Class and Fleet Champion – speaking on:
Wind
Wind Patterns in Newport Harbor
Local knowledge
Sail Trim for Various Situations
What to Look For on the Water
Tune Up Day is a very popular event. You must RSVP by purchasing your entry.
Schock Boats will have equipment and supplies available for purchase.  Helping hands will be available to discussion, repairs and help with maximizing your boat to sail fast!