2016 Tune Up Day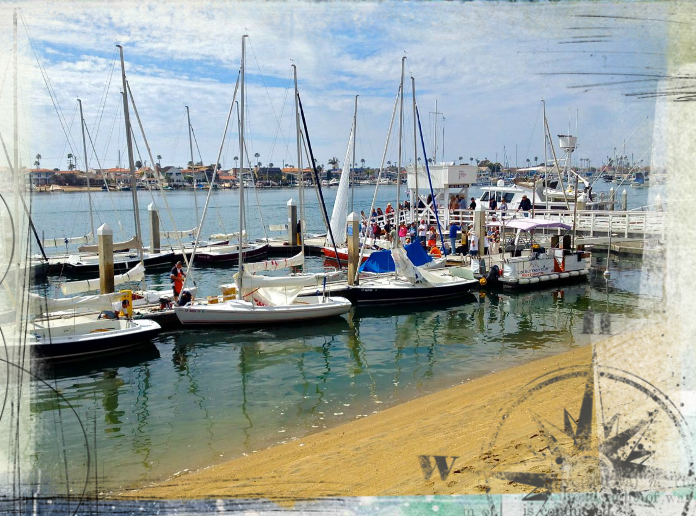 It's time to tune it up…..
FEBRUARY 27, 2016 * Lido Isle Yacht Club
OUR MOST POPULAR HANDS ON EVENT OF THE YEAR IS JUST AROUND THE CORNER…..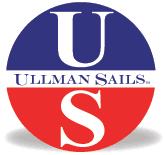 * 9:00am coffee & donuts
* 9:30am guest speaker: Bruce Cooper of Ullman Sails
* 11:30am lunch
* 12:30pm hands on tune-up time
* 2:00pm Demo of the RC Volvo 70 Class boat
Your payment is your rsvp & must be received by
Schock Boats will have equipment and supplies available for purchase.  Helping hands will be available for repairs and to discuss maximizing your boat speed; sail fast!
If you have special repair requests, send them in advance to Michael Volk so he can make it happen!
Bruce Cooper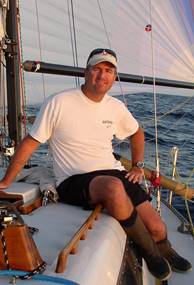 Southern California & Mexico: Sales, Design, Service & Coaching
Bruce has worked for Ullman Sails for over 26 years. Bruce began Southern California sailing at the age of 6 and has continued to sail locally and internationally.  His 35-years of experience racing ranges from one-design dinghies, small keelboats, 12 Meters and 70' Sleds. Bruce has competitively raced in California, Europe, Key West, throughout Mexico and raced to Hawaii nine times. Bruce has won as crew at the National Championships in B-25's, Catalina 38's and won numerous PHRF Championships. Bruce is responsible for design, quality control and loft operations. Bruce purchased the Newport Beach & Long Beach Ullman Sails franchises from Dave Ullman in 2006. His sail making strengths are wide range; working in handwork, running the plotter, laying out repairs to designing. Bruce's goal is to have the most satisfied customers. He likes to see customers meet their vision of sailing and/or racing on their dreamboat with the absolute best set of sails made by his loft. Bruce has been able to turn his passion for sailing into a lifelong career.