Printed Class Roster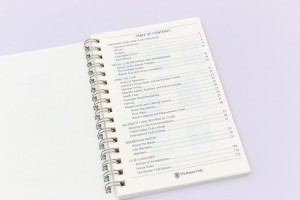 All current Class Members can receive a printed Class Roster at no cost. These rosters are printed once a year and must be ordered before printing. To order your roster, go here.
An online Member Roster is available to members at all times, and is the most current database of Class Members. You can access the online Class Roster through the "Members" menu item.
A downloadable PDF version of the printed Class Roster will be made available to members after the 2016 roster is printed.
If you would like to receive a printed Class Roster, order yours today.