2017 Friday Frolic – Important Announcement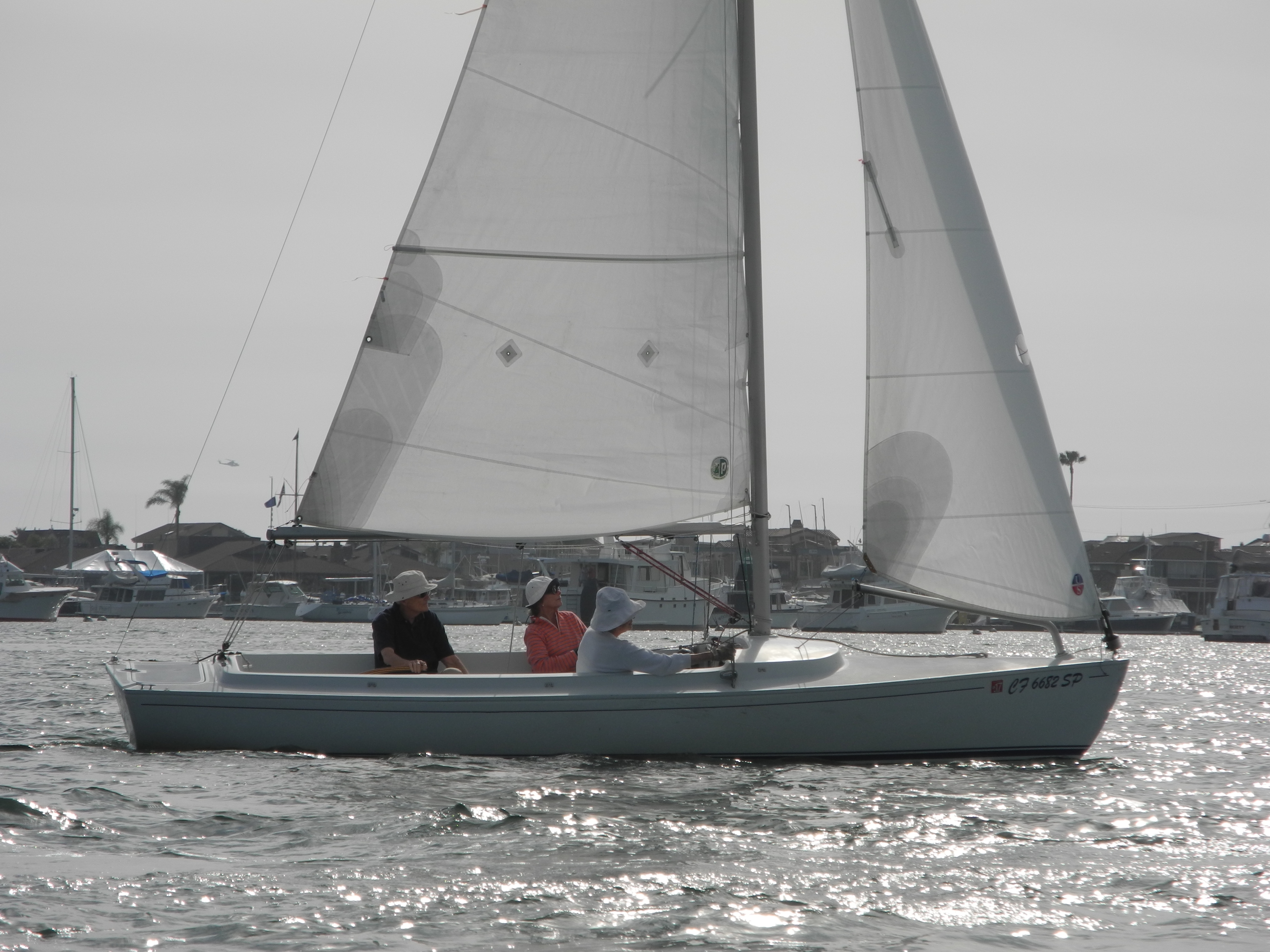 AHOY ALL H20 SAILORS!
Imagine racing in our beautiful harbor WITHOUT weekend traffic or other races going on in the vicinity. That is exactly what Phil Ramser had in mind when he initiated the Friday Frolic Regatta at NHYC!
Below is the schedule for the 2017 Friday Frolic during the Winter and Spring months.
Sign up once for the Winter-Spring series and you are good to race on any of the days scheduled.  The series is open to any member of a yacht club.
Notice of Race and online entry.
The starting line will be set up on the bay north of NHYC and the Dick Sweet will be on station as the committee boat.  Races will start at 2pm and no race will start after 4pm.  The courses will be windward/leeward, and the number of laps to be sailed will be announced from the committee boat.
Plan to visit the Pirate's Den after racing to trade stories and enjoy an adult beverage with your fellow competitors.
2017 Winter/Spring Schedule:
January 20 & 27
February 10
March 17 & 24
April 21 & 29
May 12  & 19
June 2 & 9
Happy Sailing in 2017!
Phil Ramser, Frolic Meister