Boat Handling & Sail Trim – June 21 at BCYC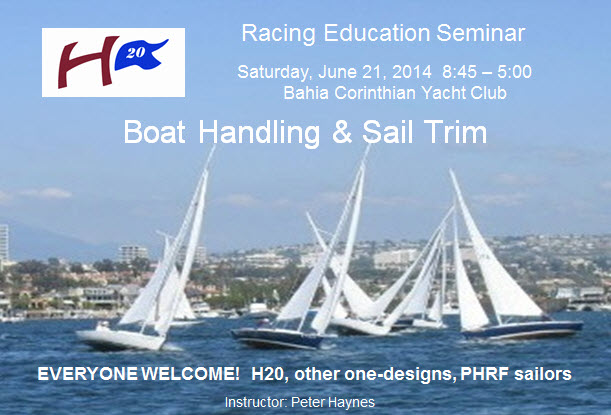 Skippers, Crew – Up your game! The more everyone aboard understands how the boat works and how to get the most out if it, the more competitive you will be! Register before June 19 for the best price.
We hope to see you there!