H20 Flotilla for Lee Sutherland, Sunday Sept 20, 10:00 AM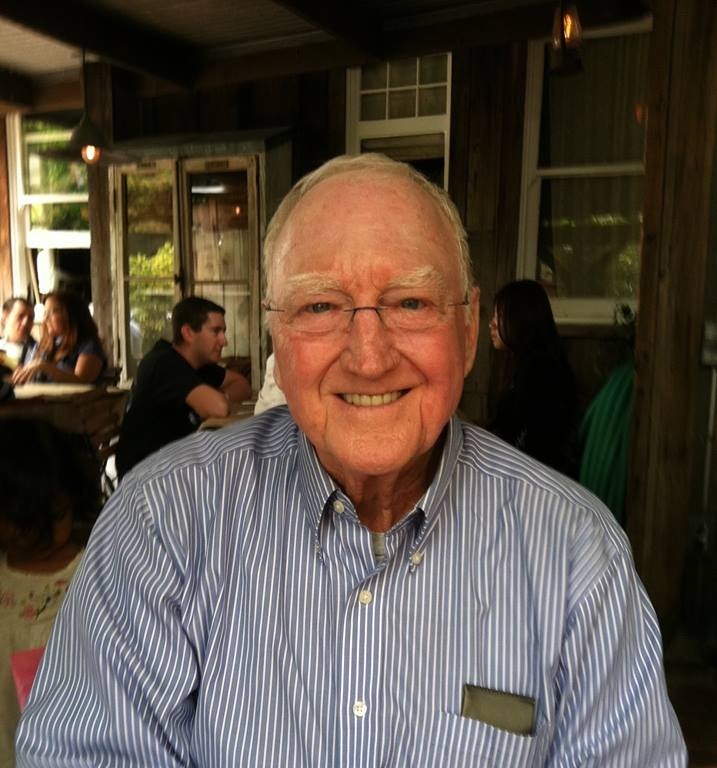 Words can not express how deeply sorry we are to tell you that Lee Sutherland, our Harbor 20 friend and great competitor, passed away on Monday, September the 14th.
This Sunday, September 20, the family will be taking Lee offshore to his final resting place aboard the yacht Windfall. They would like to invite friends and competitors of Lee's to follow Windfall in their Harbor 20s, out of the Harbor for about 500 yards, for a memorial service.  Windfall will leave the Sutherland dock around 10:00 AM and will be passing BYC shortly therafter. The family would also like to invite everyone for a casual gathering to celebrate Lee's life at around 1:00 PM, "Island Time", on their dock at 1401 North Bay Front on Balboa Island.
We know that nothing would please Lee more than to be celebrated in the company of a flotilla of his beloved Harbor 20's.
Sincerely,
Debra and Peter Haynes