The Spring Friday Frolic Regatta is Underway!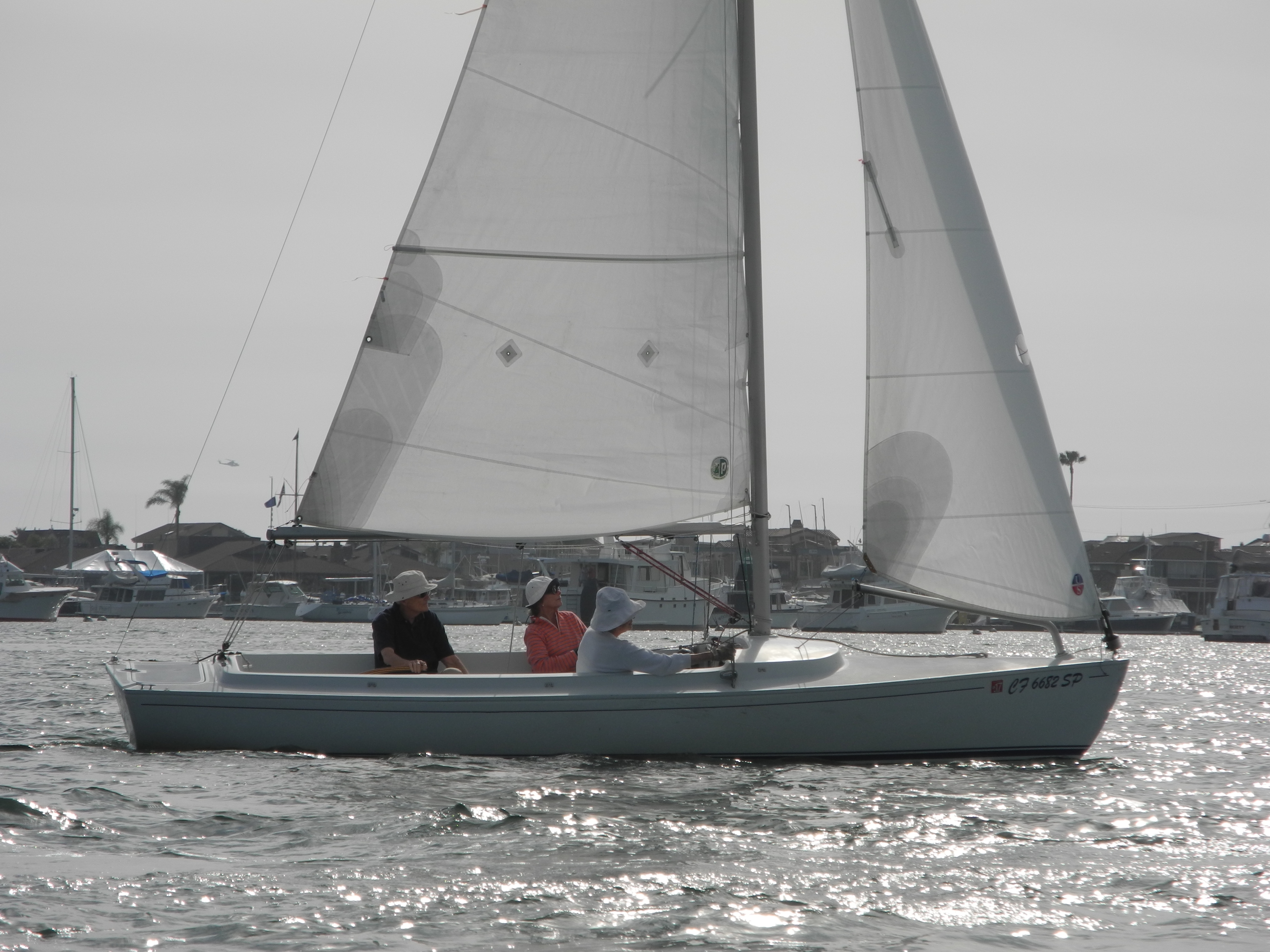 Imagine racing in our beautiful harbor WITHOUT weekend traffic or other races going on in the vicinity. That is exactly what Phil Ramser had in mind when he initiated the spring Friday Frolic Regatta at NHYC. The first was held on Friday, February 26, and the rest are scheduled for:
March 18, 2016
April 1, 2016
April 15, 2016
May 13, 2016
May 20, 2016
Enjoy lunch at the club before the 2:00 start, and meet for libations after racing. What a great way to spend a Friday afternoon!
Click here for information and registration.