NEW! – BCYC Wild Sailing Regatta
HARBOR 20 RACERS – BCYC is aware of the potential conflict with the Harbor 20 Championship on October 6 and has provided a throw-out race day (see NOR 10.4).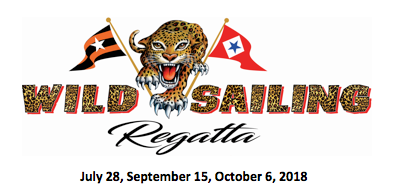 The Wild Sailing Regatta is a NEW 3-race series for Harbor 20 and PHRF boats. Harbor 20's will sail inside the harbor. PHRF will start inside the harbor, then sail around ocean marks. Post-race parties follow racing each day…July 28 at BCYC…September 15 at BYC…October 6 at BCYC.
Notice of Race
Sailing Instructions
List of Entries/Classes
Results