TIME FOR FRIDAY FROLICK
Posted on behalf of Frolic Meister Phil Ramser: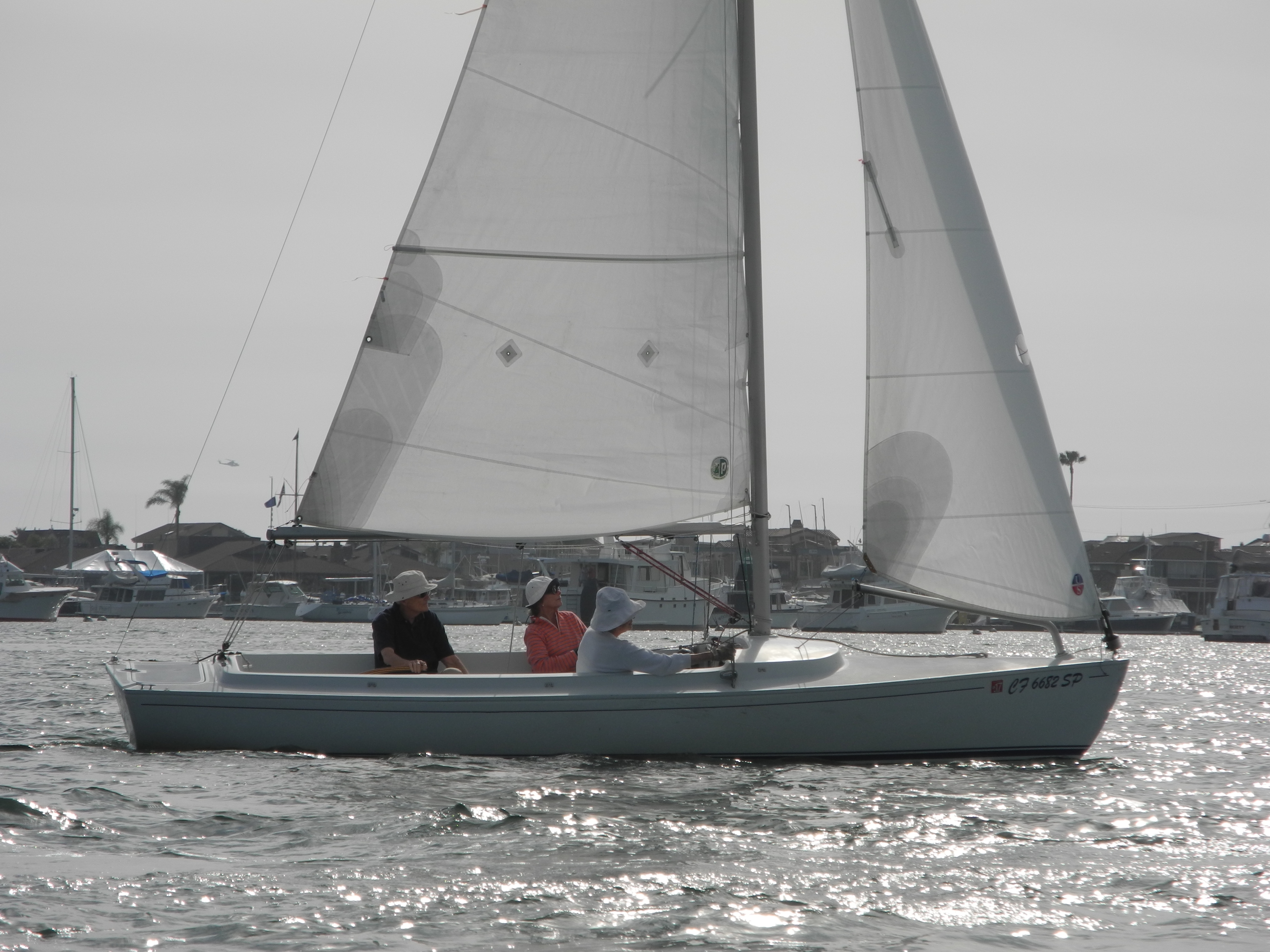 FRIDAY FROLICKING IS BACK FOR THE FALL SEASON!!
THE FALL DATES ARE:
SEPTEMBER 21, OCTOBER 19, and NOVEMBER 02
The races will begin at 2pm, the Race Committee will be aboard the usual Race Committee boat, The Dick Sweet in the anchorage north of the Newport Harbor Yacht Club.
Plan to attend and enjoy a great sail and after sailing an adult beverage with you sailing pals aboard the Barney Lehman.
Seaya on the water, Phil Ramser