Where to buy the "Racing Rules of Sailing"
If you are planning on attending the "Rules Around the Race Course" clinic coming up on June 9, you will have the best experience if you bring your own copy of the rule book. It can be hard to find in brick-and-mortar stores, so it is easiest to order it online from the source – US SAILING.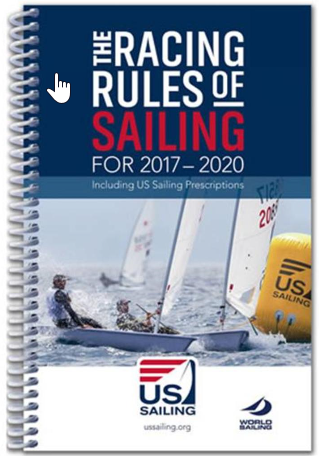 If you are a member of US SAILING, login before ordering to get a 25% discount.
To order, click here, or go to ussailing.org and then SHOP > RACING > RACING RULES
To allow for shipping time, it would be best to order it sooner, rather than later.
For information on the clinic, click here.