Friday Frolics get underway October 11
Posted on behalf of Frolic Meister Phil Ramser: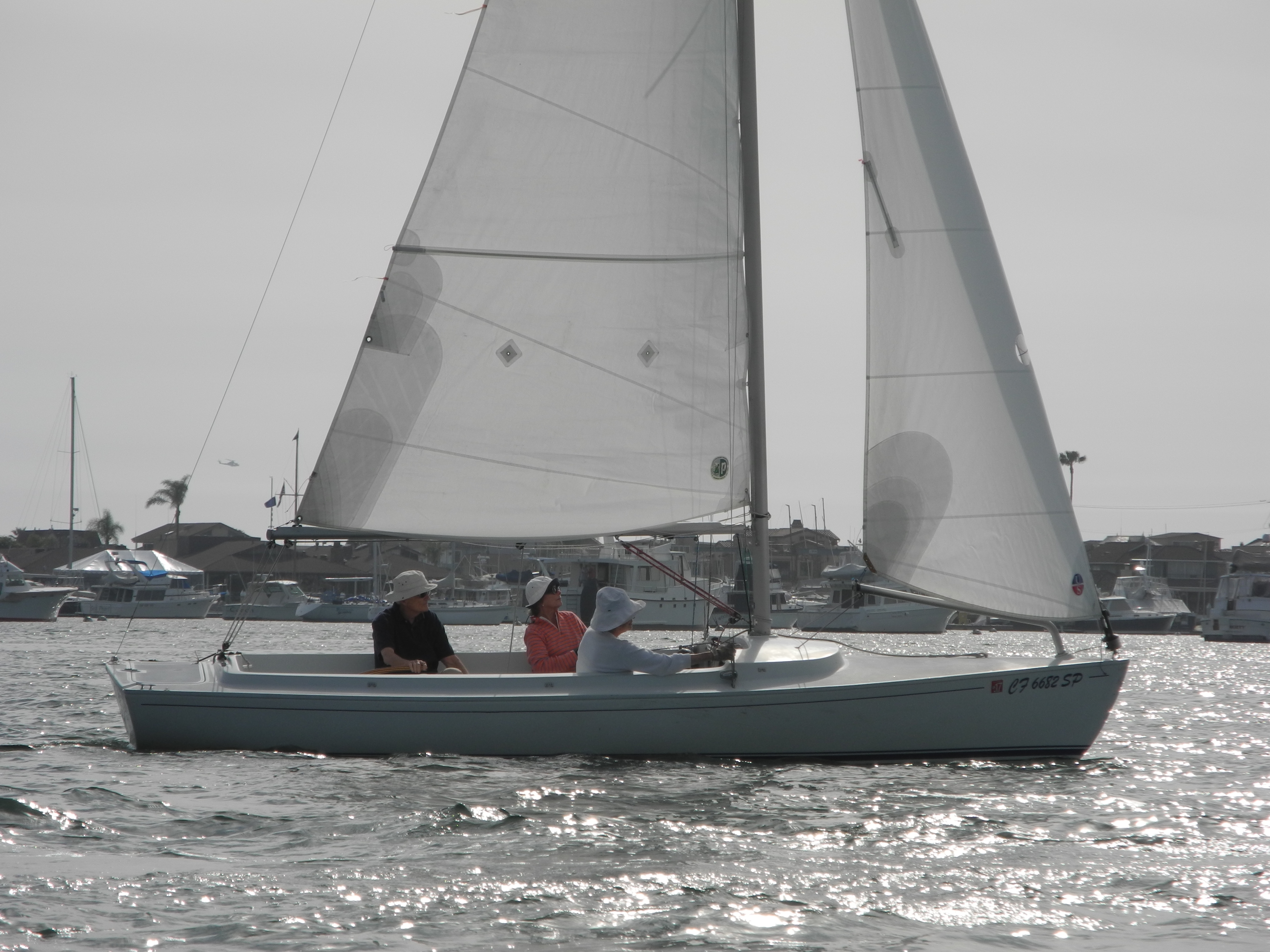 Imagine racing in our beautiful harbor WITHOUT weekend traffic or other races going on in the vicinity. That is exactly what Phil Ramser had in mind when he initiated the Friday Frolic Regatta at NHYC in 2016. Now a tradition, the fun continues as the 2019 Fall Friday Frolic gets underway. The dates are:
(September 27)  ***Cancelled due to unforeseen circumstances***
October 11
November 1
This is informal daytime racing at its best, so if you haven't participated so far you can still join the fun!
The races begin at 2 pm. The Race Committee will be on station aboard the Dick Sweet in the anchorage north of The Newport Harbor Yacht Club. Enjoy a great sail and join us afterwards for an adult beverage in the Pirates Den.
Click here for the Notice of Race.
Seaya on the water!
Phil Ramser