Fat Friday is Back!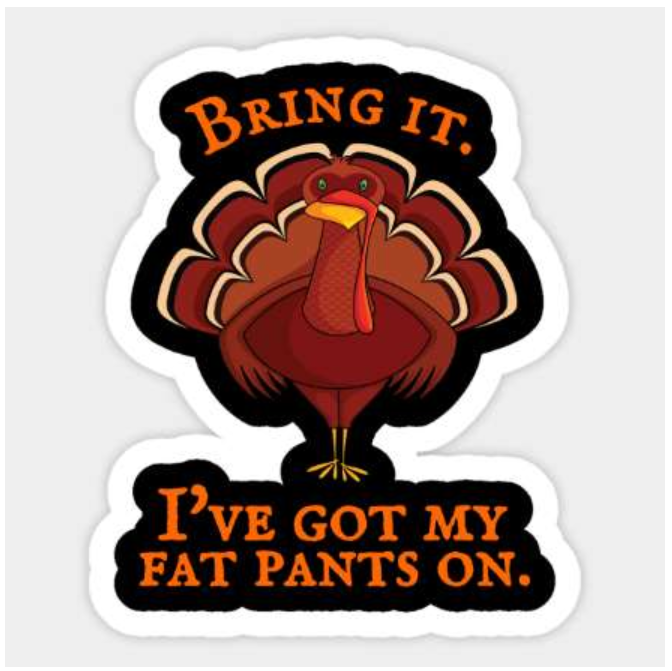 2021 Fat Friday FUN Regatta Friday, November 26th

 Grab your turkey gizzards then shake your tail feathers  LETS GO SAILING!
The folks at BYC are bringing back an old tradition of Fat Friday, I still have many fond memories of the after race gathering around the fire at BYC. Just show up!
12:00PM first warning
No entry fee, No trophies
No races will start after 3:30PM
VENUE(S)
*Turning Basin/Five Points – Harbor 20's & Lasers BYC Race Tower – Lidos, Sabots, etc.
Five (5) or more boats need to make a class
STARTS
Appendix U – Audible-Signal Racing System shall be used.
COURSES
Turning basin venue – windward/leeward courses. Course chart coming soon. BYC Race Tower – 2021 Twilight/Dinghy Course Chart will be used
PENALTIES
Two turn penalty replaced with a one turn penalty
PROTESTS
Strongly discouraged
REGISTRATION
Visit the BYC website, Sailing Calendar, click on "Fat Friday" or just email
*Turning basin venue will be providing hot dogs and beers while supplies last!